Entertainment Fund Buys Headquarters for $10 Million
Friday, October 18, 2013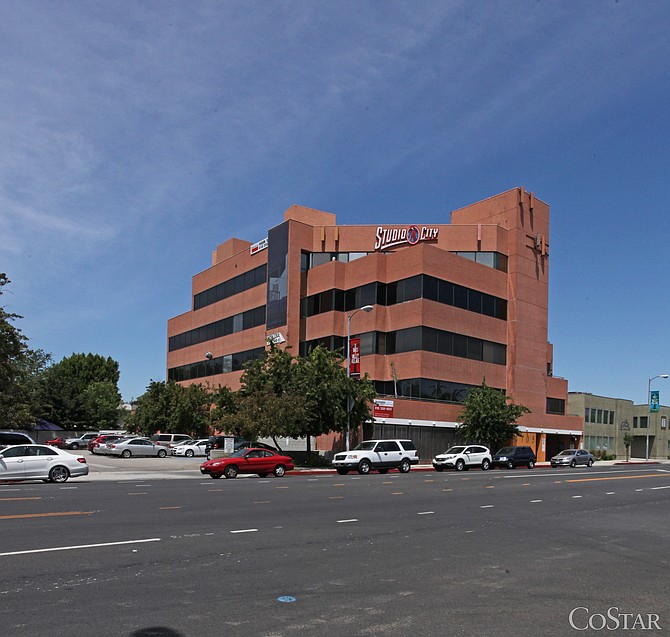 An entertainment fund has purchased a Valley Village office building that will become the group's headquarters.
The Intellectual Property Rights Distribution Fund, an independent non-profit that collects and distributing royalties for SAG-AFTRA and the American Federation of Musicians, acquired the Laurel Park Office Plaza for $9.68 million.
The sale of the 38,000 square-foot building at 4705 Laurel Canyon Blvd. closed Thursday.
"It's an owner/user transaction," said Yubin Tao, vice president at real estate advisory firm Investment Real Estate Associates in Los Angeles, who represented the fund. "They're buying mainly for this to be the fund's future home. At the time of the sale, it was about 90 percent occupied, but a lot are set to expire."
Tao added that the non-profit plans to slowly move into the space as the leases of other tenants expire. The fund is currently spread between two offices at 11846 Ventura Blvd. in Studio City.
Dennis Dreith, fund administrator, did not return a call seeking comment.
Stacy Vierheilig-Fraser, senior managing director at the Sherman Oaks offive of Charles Dunn Co. Inc represented the seller, Bershin Properties I, LLC.