ENTERTAINMENT: GROWING PROPS BUSINESS SPURS PROFILES IN HISTORY MOVE.
Calabasas Auction House Relocates, Trades Up
Monday, April 7, 2014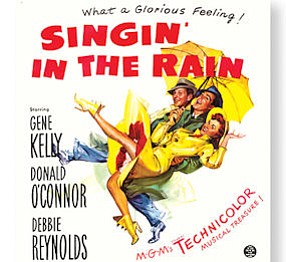 Profiles in History has relocated to a new space in Calabasas that is much more conducive to its business of auctioning Hollywood memorabilia.
The Calabasas business didn't move far – just across Agoura Road – but the change was dramatic for founder and Chief Executive Joe Maddalena...
Are you a current Member? Sign In