DEVELOPMENT: GROUND HAS BROKEN AT THE WESTFIELD PROJECT WHERE TENANT COSTCO SCORED A LONG-TERM DEAL DURING THE RECESSION.
A Dirt Cheap Lease
Monday, April 7, 2014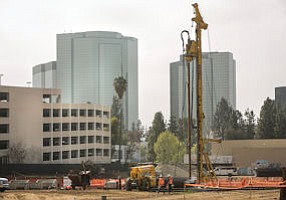 When Westfield Group LLC finally broke ground a few weeks ago at its Village at Westfield Topanga project, it had Costco Wholesale Corp. to thank. ...
Are you a current Member? Sign In