SIMI VALLEY AUCTIONEER GETS SOME HOT BUSINESS WITH SAN ONOFRE SALE.
Pursuing The Nuclear Option
Monday, April 7, 2014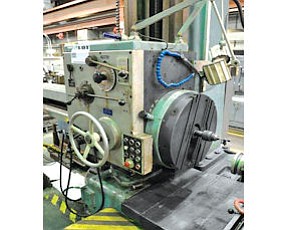 In the market for some old equipment used at the shuttered San Onofre Nuclear Generating Station? Well, there's plenty to pick over – and, no, it's not radioactive.
MRI Auctions Inc...
Are you a current Member? Sign In