INSTITUTION SEEKS TO ATTRACT CUSTOMERS BY DESTROYING DOCUMENTS.
Credit Union Shreds to Impress
Monday, April 21, 2014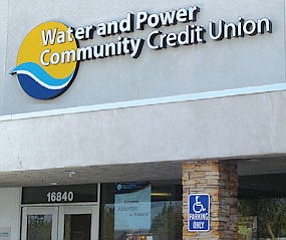 Getting shredded these days can mean more than emerging from a gym with ripped muscles – especially at a time when concerns over the privacy of financial data is at a high.
With tax season just wrapping up, businesses and individuals are left disposing of more documents containing personal information than usual...
Are you a current Member? Sign In