LITIGATION: PROPONENTS WANT FUNDS TO START SERVICE FOR FIRMS AND INDIVIDUALS.
Decision Near on Low-Cost Mediation Service
Monday, April 21, 2014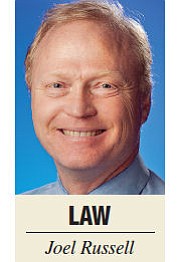 Plans to launch a low-cost mediation service for Valley attorneys have entered the home stretch toward becoming reality.
Adam Grant, a partner at Alpert Barr & Grant APLC in Encino and president of the San Fernando Valley Bar Association, and Myer Sankary, a mediator with ADR Services in Century City, are spearheading the non-profit venture, which is named Valley Bar Mediation Center...
Are you a current Member? Sign In