SURE, IT WAS A BLOW WHEN 'THE TONIGHT SHOW' MOVED TO NEW YORK, BUT DEVELOPER JEFF WORTHE HAS BIG PLANS FOR THE MEDIA DISTRICT, WHERE HE OWNS MILLIONS OF SQUARE FEET.
Life After Leno
Monday, April 21, 2014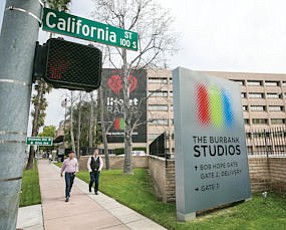 With high-profile departures such as Jay Leno and television station KNBC-TV, it may seem like the Burbank Media District is struggling.
In fact, the blows have largely been to the city's ego...
Are you a current Member? Sign In