MARKETING: CITY COULD BE LATEST TO ASSESS HOTEL FEE TO FORM TOURISM DISTRICT.
Simi Valley Set to Join Race for Visitor Dollars
Monday, April 21, 2014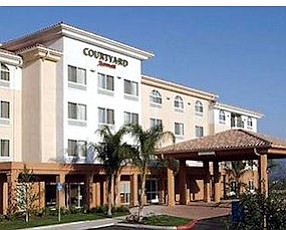 Simi Valley is close to joining the growing list of local cities to establish a tourism business improvement district, or TBID. The city could approve creation of the Simi Valley Tourism Marketing District as soon as May 5 when it holds a public hearing seeking final approval from the City Council....
Are you a current Member? Sign In