LAW: FORMER AREA MAYOR LEADS MOVE AFTER CLOSURE OF LOCAL OFFICE.
Alston Bird Land-Use Group Flies to Smaller Firm
Monday, February 10, 2014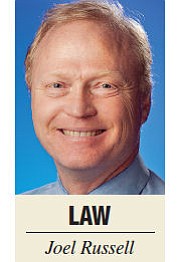 Jackson DeMarco Tidus & Peckenpaugh has hired four lawyers, essentially absorbing the land-use practice of Alston & Bird LLP, a large Atlanta firm that closed its Ventura County office.
Jackson DeMarco is a Westlake Village firm with 47 attorneys at its headquarters and an Irvine office...
Are you a current Member? Sign In