ATTRACTIONS: MOUSETRAPPE'S VIDEOS ARE IN DEMAND AT AMUSEMENT PARKS AND OTHER VENUES.
Growth Projection
Monday, February 10, 2014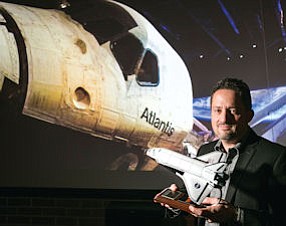 The research process at exhibit and attraction designer Mousetrappe can lead to some interesting encounters.
For the short films that accompany the space shuttle Atlantis exhibit at the Kennedy Space Center in Florida, it was interviewing astronauts and NASA engineers...
Are you a current Member? Sign In