PRINCESS LAUNCHES $20 MILLION CAMPAIGN AMID INDUSTRY MISHAPS.
Leaving Bad Publicity At the Port
Monday, February 10, 2014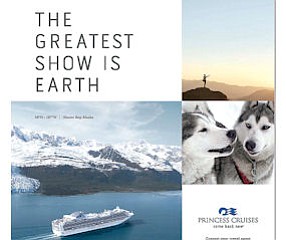 It's been a miserable few years for the cruise industry, which is enduring a seemingly never-ending streak of bad luck.
Last month, a Royal Caribbean ship returned to port after nearly 700 people came down with a virus...
Are you a current Member? Sign In