ENTERTAINMENT: CAST & CREW IS FINANCING FILMS USING TAX BENEFITS AS COLLATERAL.
Burbank Firm Has Incentives for Making Loans
Monday, February 24, 2014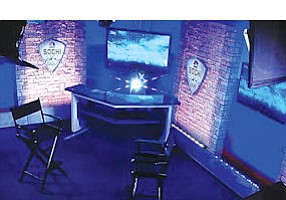 Entertainment industry payroll firm Cast & Crew Entertainment Services has joined a growing trend in Hollywood – tax incentive financing.
The Burbank company started a division last month that makes loans to film and television production companies using tax incentives and credits as collateral...
Are you a current Member? Sign In