DEVELOPMENT: CONTAMINATION DISPUTE HITS WOODLAND HILLS SITE.
Catalina Yachts Project Sunk?
Monday, February 24, 2014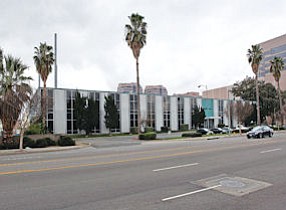 More than three years after developer Richard Weintraub agreed to purchase a high-profile Woodland Hills property for a large apartment complex, the deal has fallen apart.
The Malibu developer had been planning to build 600 apartments in nine buildings at the former Catalina Yachts site...
Are you a current Member? Sign In