TECHNOLOGY: TWO OF THE CENTERS OPENING IN GREATER VALLEY REGION.
Area Cooks Up New Incubators
Monday, January 13, 2014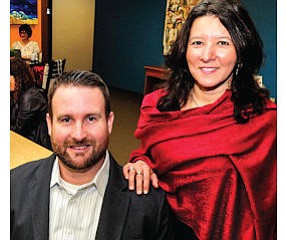 Business incubators and accelerators are old news in tech centers such as Silicon Valley and, closer to home, the so-called Silicon Beach area around Santa Monica.
Now, finally, a few of the outfits, which seek to speed the development of startups, are popping up in the greater Valley...
Are you a current Member? Sign In