PRODUCTION: CITY CREATES LIAISON POSITION TO SPEED ISSUANCE OF FILM PERMITS.
Glendale Cuts Red Tape to Attract More Filming
Monday, January 13, 2014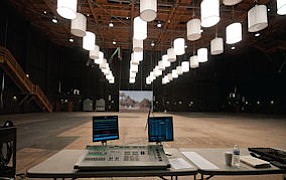 The Glendale City Clerk's office wants to send a message to the entertainment industry: film in the city and there will be someone on your side to make the process smooth.
This month the office will fill a newly created position to handle film permits and be a liaison with production companies using city neighborhoods as backdrops for films and TV series...
Are you a current Member? Sign In