DEVELOPMENT: SPEC BUILDER BETS OBAMACARE WILL BRING BUYERS.
Medical Offices Rx for Desert?
Monday, January 13, 2014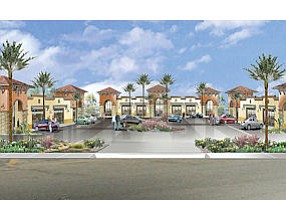 To rent or own?
The question, usually considered by prospective home buyers, is now being asked by medical doctors about their office space in the Antelope Valley.
The answers have given Toneman Development Corp...
Are you a current Member? Sign In