SPECIAL OLYMPICS TO TEST MEDDLE WITH HIGH PARTICIPANT PLATEAU.
Raffle Homes In On Big Prize
Monday, January 13, 2014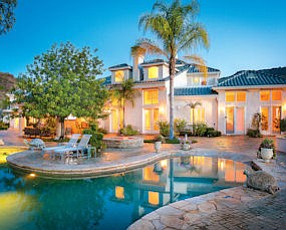 Most people would consider a 9,000-square-foot mansion in Calabasas a dream outside their reach.
But Special Olympics Southern California could be turning one winner's dream into reality during its 2014 Dream House Raffle...
Are you a current Member? Sign In