EXPANSION: AMERICAS UNITED BUYS OUTPOST HELD BY SAN DIEGO-AREA BANK.
Glendale Bank Branches Out to Antelope Valley
Monday, January 27, 2014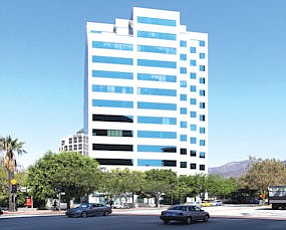 The acquisition of the Lancaster office of Silvergate Bank by Americas United Bank this month is a deal that has its roots deep in the shifting demographics of the Antelope Valley.
Americas United, founded in 2006, has made a niche for itself in serving the Latino community from its headquarters in Glendale and a branch in Downey...
Are you a current Member? Sign In