RESIDENT OF ENCINO HAD LESSONS FOR BUSINESS, SAYS WRITER.
Hard-Won Hard-Court Wisdom
Monday, January 27, 2014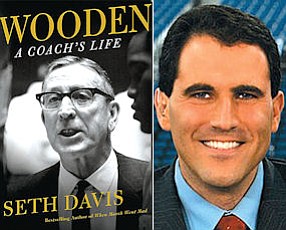 A new biography of John Wooden shines a spotlight on his retirement years as a business speaker based in the Valley.
The UCLA basketball coach, who died in 2010 at age 99, won 10 national championships, including seven in a row...
Are you a current Member? Sign In