WHAT'S WRONG WITH THIS PICTURE? LEADING INDEPENDENT FILMS AT FESTIVAL WERE MADE OUTSIDE CALLIFORNIA.
The Hollywood Retreat at Sundance
Monday, January 27, 2014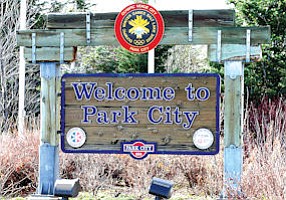 A Valley Industry & Commerce Association (VICA) delegation of 20 just returned from the Sundance Film Festival in Park City, Utah.
First things first: "God Help the Girl" and "Infinitely Polar Bear" are absolutely worth a watch and all the movies not worth a watch will never come to your local theater anyway...
Are you a current Member? Sign In