NEW MANUFACTURING PROCESS SUBJECT OF LOCAL PRINTING EXPO.
Laying It On Thick With 3-D
Monday, January 27, 2014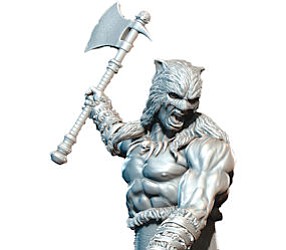 Printing in 3-D is the hottest trend in manufacturing, and the Valley will get a solid glimpse of it this month at the first-ever such local trade show.
Thirty-six exhibitors, including printer manufacturers, will attend the 3D Printer World Expo show Jan...
Are you a current Member? Sign In