HEALTH CARE: MEDICAL SCRIBE FIRM HIRES LOCAL CEO AND OPENS WEST VALLEY OFFICE.
Essia Health Writes Up Prescription for Success
Monday, March 10, 2014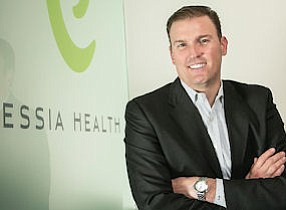 Doctors can't examine a patient and type on a computer keyboard at the same time.
That statement underlies the business model of Essia Health, a three-year-old Portland, Ore...
Are you a current Member? Sign In