FINANCE: NEW STATE PROGRAM LOWERS BACK TAXES OWED BY FIRMS.
Franchise Tax Board Gives Credit Where It's Due
Monday, March 10, 2014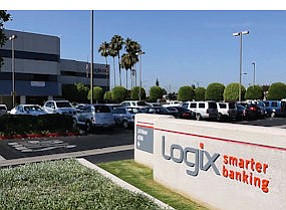 Since staring his consulting firm four years ago, Brady Bryan has worked with accounting firms to help companies throughout Southern California take advantage of a tax incentive programs.
This year, Bryan has something new to offer: the California Competes tax credit, created to retain and attract businesses by alleviating the burden of money owed to the Franchise Tax Board...
Are you a current Member? Sign In