ADVERTISING: METRO, SANTA CLARITA PLAN REMOVAL ALONG RAIL RIGHT-OF-WAY.
Outdoor Firms Stand Up Against Billboard Take-Down
Monday, March 10, 2014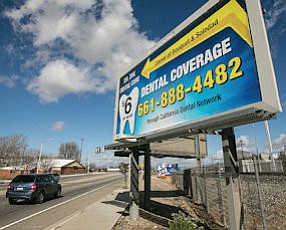 The Santa Clarita City Council has approved a plan to remove 118 billboards along the Metrolink rail line on land controlled by the Los Angeles County Metropolitan Transportation Authority.
One problem: Neither the city nor the authority, better known as Metro, contacted the companies that own the billboards...
Are you a current Member? Sign In