LOCAL CONCIERGE STARTUP OFFERS GLOBAL TRAVEL TIPS.
Best Eateries In Paris? Ask In Topanga.
Monday, March 24, 2014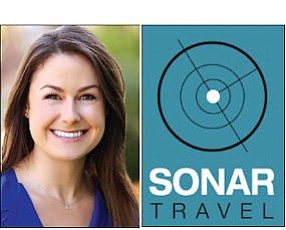 While Sonia Frieder was dining at Union Oyster House in Boston in August 2012, she decided to help out a couple of tourists who were searching for fun places to check out.
By the end of their conversation, the travelers told her, "You should do this for a living...
Are you a current Member? Sign In