HEALTH CARE: UCLA'S HEALTH SYSTEM EXPANDING IN VALLEY.
Bruins Go On Offense
Monday, March 24, 2014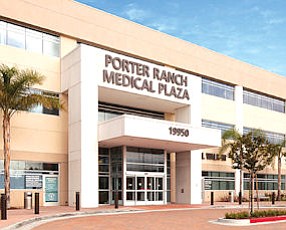 The grand opening of the UCLA Health System clinic in Porter Ranch included the usual ribbon-cutting by a politician, as well as proclamations from across the state.
But beyond the formalities, the recent opening represented the latest move in an aggressive strategy to gain market share in the San Fernando Valley as health care reform expands the pool of insured patients...
Are you a current Member? Sign In