DEVELOPMENT: TWO PROJECTS BOOST BURBANK'S WEAK MARKET.
Creative Office Gets on Track
Monday, March 24, 2014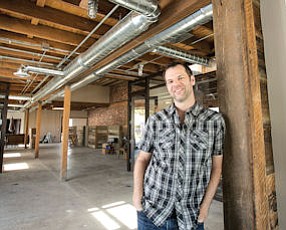 Anyone driving by the unused Chandler Avenue railroad tracks west of Victory Boulevard in Burbank couldn't help but be surprised by the transformation.
Nearby, a group of small, old industrial buildings has been converted into a 27,000-square-foot creative campus called Mariposa Station...
Are you a current Member? Sign In