AVIATION: PACIFIC AVIATION RENEWS WORK AT 30-ACRE VAN NUYS FACILITY.
Planned Propeller Park Back in the Rotation
Monday, March 24, 2014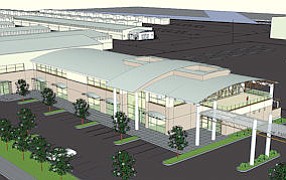 A change in management at Pacific Aviation Development LLC has put the construction of a dedicated area for propeller aircraft at Van Nuys Airport back on track.
The $27...
Are you a current Member? Sign In