Former K-Swiss Headquarters Sells for $11 Million
Wednesday, May 2, 2018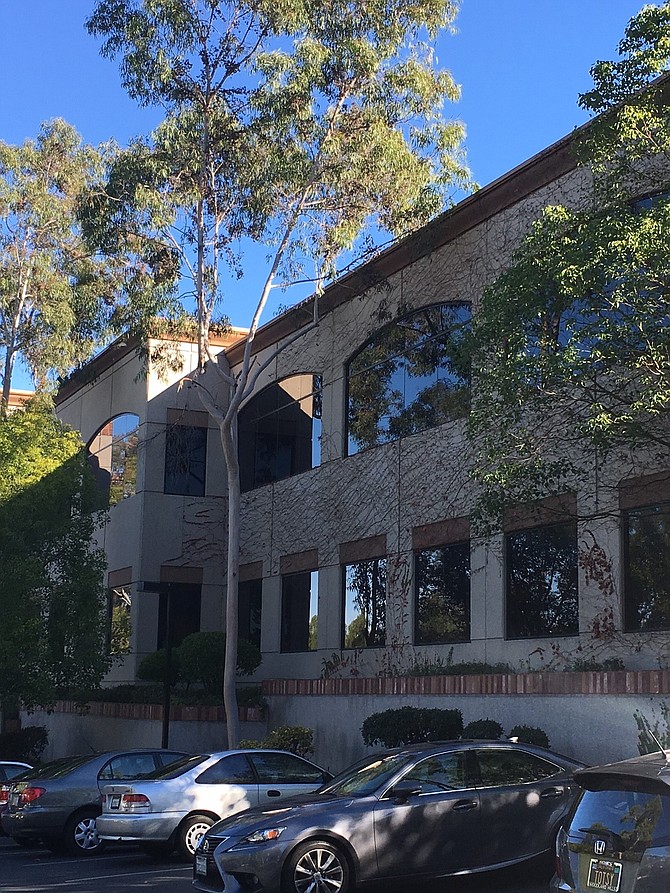 The former corporate headquarters for athletic footwear-maker K-Swiss in Westlake Village has sold for $11 million, according to Lee & Associates-LA North/Ventura.
Lee Principal Joe Jusko represented seller K-Swiss on the property while Lee President Mike Tingus and Managing Director Grant Fulkerson worked on behalf of the buyer, an entity of Selleck Development Group. Lee & Associates finalized the deal last month.
The two-story, 53,133-square-foot office building at 31248 Oak Crest Drive had been occupied by K-Swiss from 1999 until the company's move to downtown Los Angeles in 2017. K-Swiss now occupies the historic PacMutual building, three interconnected buildings constructed between 1908 and 1926, which is also home to online clothing company Nasty Gal.
Selleck, based in Westlake Village, took interest in the former K-Swiss property after the firm's principals Dan Selleck and Dan Selleck Jr. identified the opportunity to purchase and renovate high-image office properties in the Conejo Valley. The Sellecks said they aim to refurbish the common areas and parking lot and replace landscaping and existing solar panels to create a cost-effective, modern office building.
"We see great potential in this property," said Dan Selleck, Jr. in a statement. "It's a Class A building located near the freeway and many amenities with exceptional architectural features, so it checks all the boxes. We've already received a lot of tenant interest in the 27,000 square feet that K-Swiss previously occupied."
The complex is located just a stone's throw from Westlake Golf Course, Lure Fish House and Four Seasons Westlake Village.