Northridge Mall to Convert Retail Floor to Creative Offices
Wednesday, May 30, 2018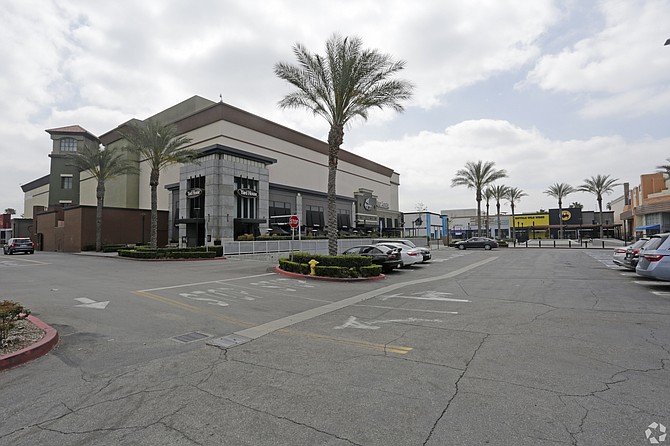 Northridge Fashion Center will convert 45,000 square feet of former retail space to creative offices and has hired Charles Dunn Co.'s Los Angeles Tri-Cities office to market the property.
The Glendale-based brokerage signed a contract in mid-May with the mall's owner, General Growth Properties, to lease out the mall's third-floor tranche at 9301 Tampa Ave. in Northridge. The space has remained dormant since 1994.
Conversion of vacated mall space into non-retail usage is trending, said Dunn's Senior Managing Director William Boyd Jr., who has worked in local real estate since 1981.
"Some are converting to medical, some creative office space," he said.
Northridge Fashion Center originally had some 90,000 square feet vacant; a block of which an incoming Dave and Buster's restaurant absorbed within the last year. A Wood Ranch Barbecue and Grill also took some of that square footage. Boyd is pitching the shuttered space as creative office because "45,000 square feet is too big for medical," he said.
Boyd and Charles Dunn Co.'s Lauren Nesmith and Todd Wuschnig plan to officially start marketing the space on Friday, and since such inventory in that part of the Valley remains scarce, the brokers believe this presents a keen opportunity for a prospective business, entertainment or technology tenant.
"It will be extremely competitive," Boyd told the Business Journal. "There's plenty of parking for the tenant."
Boyd added that General Growth has already enjoyed success with converted office space at its Valley retail flagship, the Glendale Galleria.