Glendale Broker Bill Boyd Joins Kidder Mathews
Monday, October 15, 2018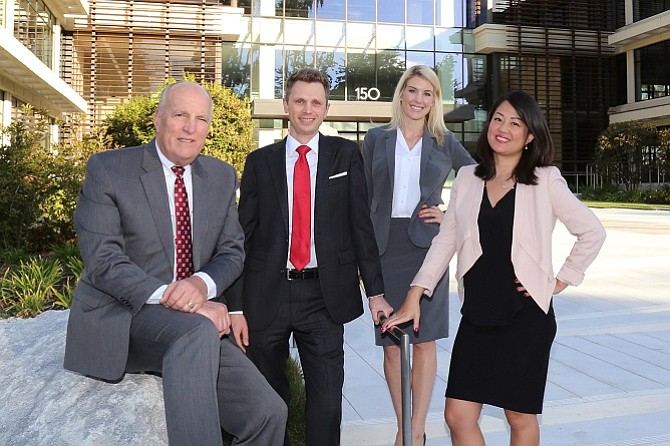 Commercial real estate broker Bill Boyd and several members of his Glendale office at Charles Dunn Co. have joined the Seattle-based brokerage Kidder Mathews.
Boyd and Linda Lee were named executive vice president and partner at Kidder Mathews. Scott Unger was named senior vice president and Lauren Nesmith joined as a senior associate.
Boyd said Kidder Mathews' 21 offices across the West Coast made it enticing for his office to switch firms – especially with the opportunity for him and Lee to become partners. Kidder Mathews plans to hire more brokers in its new Glendale office which covers the Tri-Cities submarket of Burbank, Glendale and Pasadena, he said.
"They were seeking to enter the Tri-Cities market," Boyd said. "They came to us and away we went."
The Glendale office is Kidder Mathews' seventh Southern California office to open in the past three years, according to the company, which also added Dennis Slattery as senior vice president to the new office.
"We see a tremendous opportunity to expand our services in the Tri-Cities (Glendale, Pasadena, and Burbank) to support our clients who do business there," said Robert Thornburgh, Kidder Mathews' executive vice president of brokerage, Greater Los Angeles, in a statement. "We are very enthusiastic about the future with this group of highly experienced professionals to build our office around."