Four New Hangars Coming to Camarillo Airport
Friday, October 19, 2018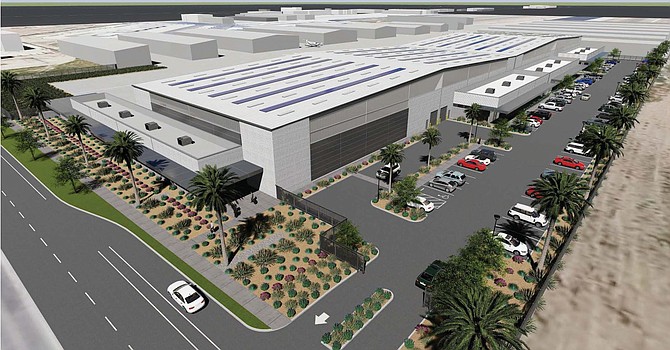 The Ventura County Board of Supervisors has given initial approval for a developer to build four new hangars at Camarillo Airport.
The board at its Sept. 25 meeting granted RKR Inc., in Calabasas, an option to conduct due diligence on the project, named Cloud 9 at Camarillo, and a 40-year lease on 6.2 vacant acres at the northeast end of the airport where the company could build the hangars, with an option for an additional 10 years.
According to a story in the Camarillo Acorn, RKR Chief Executive Ron Rasak told the supervisors that the hangars would be used for private jets owned by individuals or companies. Total cost of the project is about $20 million.
Construction of the four hangars, each about 25,000 square feet with 5,000 square feet of office space, would begin toward the end of next year and take about 12 months to complete. The hangar space can accommodate up to eight planes.
RKR is also required to provide taxi way improvements and access to the hangars from Los Posas Road.