ITV America Moving to NoHo
Tuesday, August 20, 2019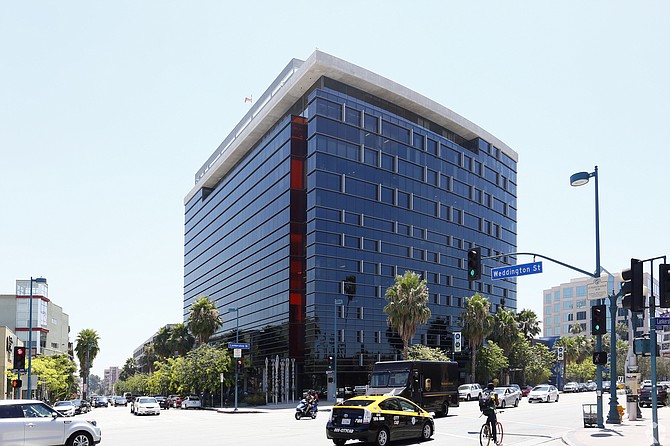 ITV America will be moving its workforce from Sherman Oaks to North Hollywood.
The offshoot of the British production company ITV Studios will occupy the entire second and third floors at 5250 Lankershim Blvd., assuming 42,000 square feet in a 10-year deal.
Patrick Church and Anneke Greco of JLL represented the building's owner, J.H. Snyder Co., in the transaction, while Jim Travers of Cresa negotiated on behalf of tenant ITV America.
ITV America is a powerhouse producer of reality programming that includes such hits as "Pawn Stars," "Hell's Kitchen" with Gordon Ramsey and "The Real Housewives of New Jersey."
After tenant improvements are complete, the company will relocate its workforce from the Sherman Oaks Galleria, 15303 Ventura Blvd., to the North Hollywood building — a 2009-built office structure on a 1.14-acre lot — by May, Church told the Business Journal.
The 5250 Lankershim building totals 179,741 square feet, and ITV will be joining such tenants as Kaiser Permanente, Tremendous Entertainment ("Bizarre Foods," "Haunted Towns"), Sada Systems and J.H. Snyder. A nearby tenant in the burgeoning NoHo Arts District media scene is Bento Box animation studio, which Fox announced the acquisition of earlier in August.