Dueñas Exiting Encino Chamber
Tuesday, December 10, 2019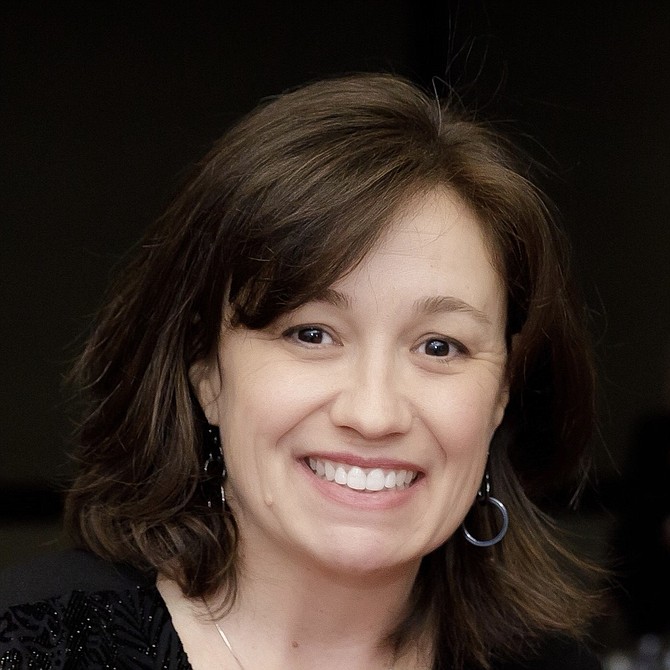 Diana Dueñas, chief executive of the Encino Chamber of Commerce, on Tuesday announced that she will soon leave her post to pursue a position with the Gelb Group in Woodland Hills.
Dueñas has been chief executive for 12 years, and was also a member before taking on the role. Her last official event as chamber chief will be the holiday party lunch on Dec. 17.
There is no set timeline for when the Encino Chamber Board of Directors will choose the next chief executive, Dueñas said in an email to the Business Journal.
"They are in no rush as I will still be available to help when needed," she said. "They want to make sure they find the right person for the job."
Linda Jenkins, executive assistant at the chamber, will see to handling day-to-day operations in the interim.
In a note to members on Tuesday, Dueñas wrote: "As some of you know, lately I have been helping Rickey Gelb (our Chamber's CFO and Honorary Lifetime Member) on projects at the Gelb Group office. Rickey has offered me a wonderful opportunity to work with his team on a permanent basis…
"I'm very excited to be working with my good friend (and also Honorary Lifetime Member) Gloria Pollack on special community relations projects that will allow me to continue my active involvement with the Encino Chamber and with the United Chambers of Commerce.
"I have had the privilege of working with all of you to help grow your business, promote our community, and represent business interests to our elected leaders," Dueñas said in the statement.
She is the second longtime local chamber exec to leave. Last month, Jill Lederer said she would depart next month as chief of the Greater Conejo Valley Chamber of Commerce after 11 years. Both Duenas and Lederer have appeared on the Business Journal's Valley 200, meaning that they are among the most influential leaders in the area.
The Encino Chamber was ranked the 15th largest in the area according to the Business Journal's list of local chambers in the Sept. 30 issue. No. 1 was the Conejo Chamber.