New Director at CSUCI's Entrepreneurship Institute
Monday, January 7, 2019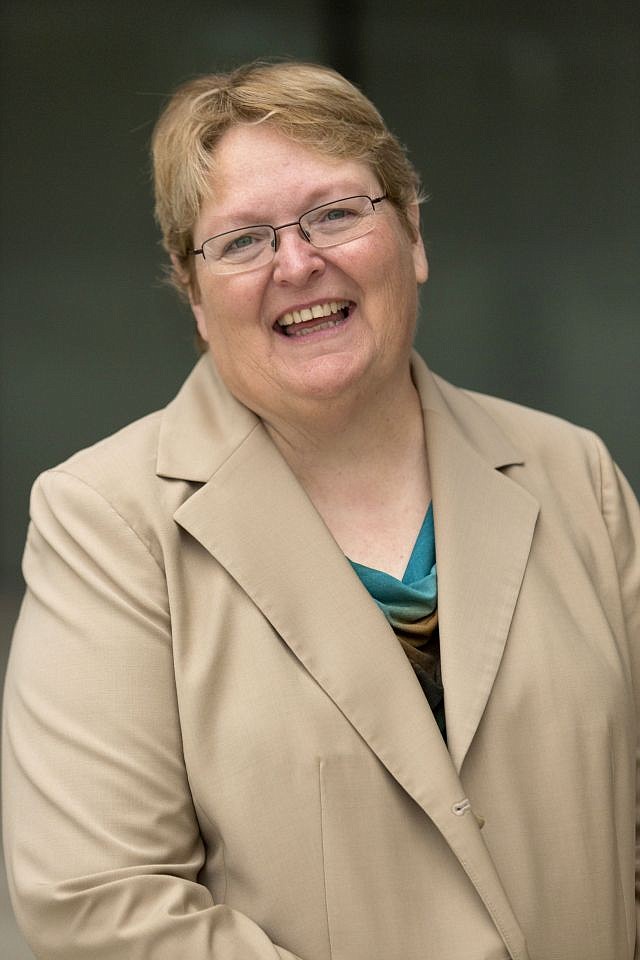 The Entrepreneurship & Small Business Institute at California State University – Channel Islands has named Cynthia Sherman as its new director.
The institute is part of the Martin V. Smith School of Business & Economics at the Camarillo university. It enables students to work with and learn from area businesspeople as they design, launch and run their own businesses.
Sherman plans to spread the concept of entrepreneurship and partnerships with the science, technology, engineering and math fields throughout the campus.
"I'd like Cal State Channel Islands students to have a greater exposure to the business community and for the business community to see our students as great interns, employees and employers," Sherman said in a statement.
The institute stresses learning through experience and achieves this goal through events planned for this spring, including an "Elevator Pitch" competition, a live-pitch event in April and a personal finance workshop to teach students financial literacy.
"As time goes by, we'll have more workshops on campus in which there is more cross-pollination from other programs," Sherman added in her statement. "The idea is to encourage entrepreneurial thinking and practical financial skills in all disciplines."