Santa Clarita Studios Leases Warehouse in Valencia
Thursday, January 17, 2019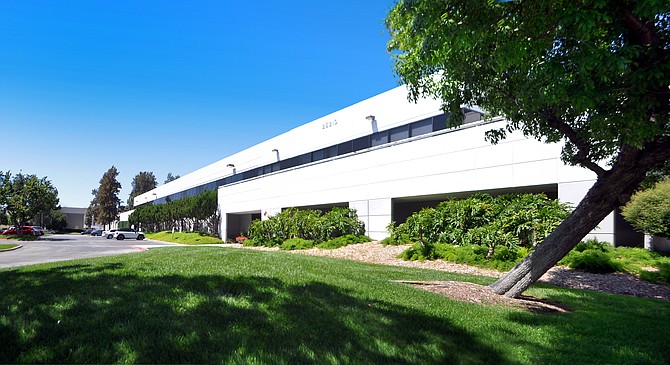 Santa Clarita Studios has leased a 109,379-square-foot warehouse in Valencia for seven years, according to an announcement from CBRE, which handled the transaction.
The company plans to operate the property as an independent film production facility.
The site, located at 28210 Avenue Stanford, is a recently renovated warehouse located in heart of the Valencia Industrial Center with 5 freeway access. Among the soundstage-ready features: 24-foot minimum clear height, 245 parking spaces with a large rear yard area and a large electrical power supply.
CBRE's Craig Peters and Sam Glendon represented the tenant. Peters also represented the landlord, real estate investment firm Heitman LLC. Financial terms of the lease were not disclosed.
Originally occupied by a printing company, the building opened in 1986. After the company relocated last year, Heitman LLC renovated the building.

As part of Santa Clarita Valley's active movie production community, Santa Clarita Studios has provided its space and services to such productions as the movie "A Wrinkle in Time" and television shows such as "CSI: Crime Scene Investigation," "Deadwood" and "Future Man."

On-location filming in the city of Santa Clarita climbed between July 2017 to June 2018, with film permits up 2.8 percent to 560 and an 8.9 percent increase in film days to 1377, according to the Santa Clarita Film Office, which estimates that entertainment production has generated roughly $33.1 million in economic impact to the local community
"We've seen a surge of filming activity over the past few years, and we expect this trend to continue," Peters said.