Encino Law Firm Changes Name
Friday, July 12, 2019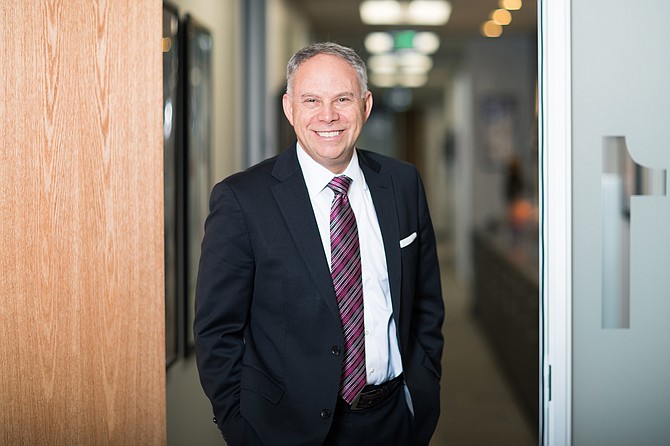 Encino's Tisser and Standing LLP has changed its name to Tisser Law Group to better reflect personnel changes, the firm said in a statement on Wednesday.
Brian Standing, former partner, left the firm to start his own practice and work as an investment company consultant, according to Doron Tisser, firm founder and managing partner, in an email to the Business Journal.
The firm specializes in providing estate, probate and tax planning, as well as trust administration and other services related to estate planning.
"We hold ourselves to an extremely high standard at the firm, so at times staff changes take place to maintain that very high level of service and expertise," Tisser said in a statement. "We've put what's best for our clients front and center since I opened our doors back in 1987 and that hasn't changed."