Valencia Pipe Co. Signs $10 Million Lease
Friday, May 3, 2019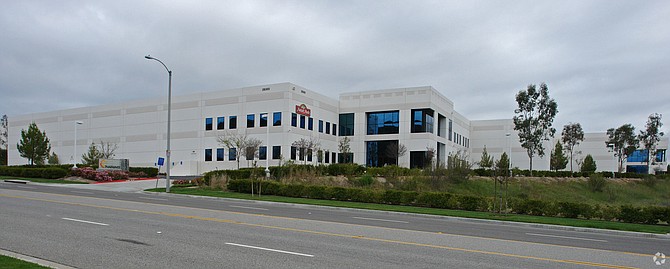 Valencia Pipe Co. Inc., a division of VPC Global, has signed a lease for 170,990 square feet at Vista Business Park in Valencia for $10.1 million, according to an announcement from brokerage CBRE Group.
CBRE's Matt Dierckman, David Harding, Greg Geraci and Billy Walk represented the tenant, a manufacturer of steel tubing and pipes used in retail and wholesale. Nigel Stout of JLL and Rob Fuelling and Brady Thomson of IDS represented the landlord, Valencia LLC.
The 1999-built property, located at 28305 Livingston Ave., will serve as the company's new headquarters and distribution facility, with its manufacturing operations remaining in Kingman, Ariz. The Valencia lease will run through October 2024.