Management School Assistant Dean to Leave Cal Lutheran
Monday, November 4, 2019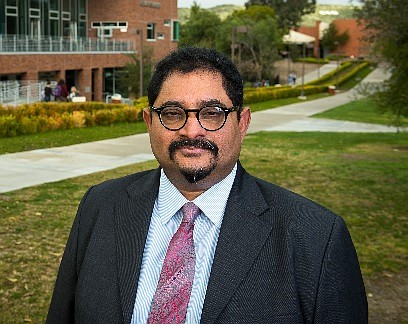 Sumantra Sengupta, assistant dean of the management school at California Lutheran University, has resigned his position effective Dec. 2, he announced in an email to colleagues on Monday.
Sengupta came to the Thousand Oaks university three and a half years ago. He serves as academic director for the Executive MBA, MBA and Master of Science in Management programs. In an interview with the Business Journal earlier this year, he described these programs as a response to the diverse students who attend the school.
Sengupta also handles national student recruitment for the school.
In his email, Sengupta said he had informed Cal Lutheran of his decision to leave "and explore some exciting new opportunities."
Prior to joining Cal Lutheran, Sengupta served as chief information officer at lawn care company Scotts Co. in Ohio, and as a partner at accounting firm Ernst & Young.