Disney Animation Reclaims Space in Burbank Building
Thursday, October 17, 2019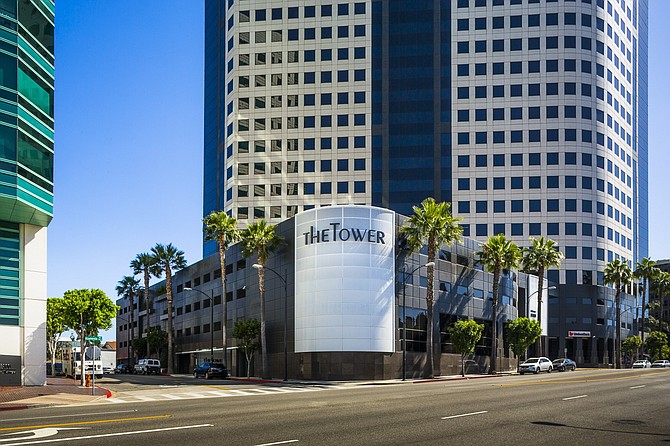 Entertainment giant Walt Disney Co. has signed a lease to expand into The Tower — six years after having vacated floors at the Burbank building.
The Tower, built in 1989 and remodeled in 2015, is located at 3900 W. Alameda Ave., mere blocks away from Disney's headquarters at 500 S. Buena Vista St. in Burbank.
According to a CoStar Group report, divisions of the company, including Walt Disney Animation Studios, will occupy about 116,000 square feet in the 32-story office building, owned by Blackstone Group and Worthe Real Estate Group.
The property is also home to a number of media firms including STX Entertainment and Vubiquity. The Disney deal brings the building to 98 percent occupancy and ends what had been a major vacancy in the Burbank market.
"Burbank is currently one of the tightest office locations in the L.A. metro and this was one of the few blocks of space over 100,000 square feet in the area," said Ryan Patap, market analyst for CoStar. "Disney clearly remains committed to the city as it gets ready to launch its streaming product."
Disney's animation division is headquartered at the 100,000-square-foot structure at 2100 Riverside Drive, known as Roy E. Disney Animation Building, across the street from Disney's main headquarters. The building is shaped like Mickey Mouse's sorcerer's apprentice cap from the 1940 animated classic "Fantasia."