Landscaper Pays $3 Million for NoHo Warehouse
Thursday, October 17, 2019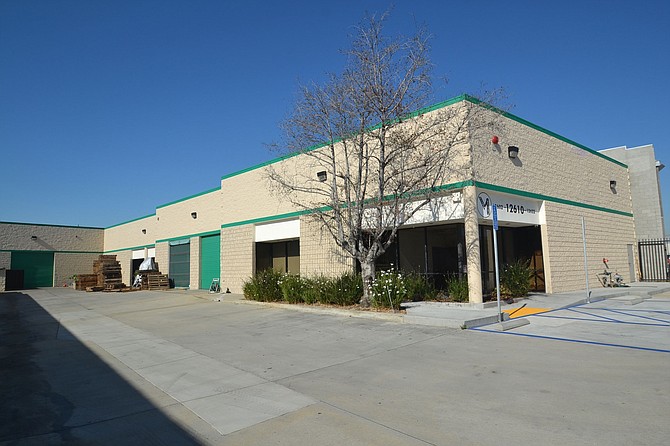 Tropical Creations Landscape Contractors has purchased a 10,221-square-foot industrial building at 12610 Saticoy St. South in North Hollywood for $3 million.
Capital Realty Solutions' Chief Executive Ash Joshi represented the buyer, Tropical Creations Landscape Contractors, of Sherman Oaks. Colleen Carey of Lee & Associates office in Pasadena represented the private individual seller.
Joshi told the Business Journal that he had arranged the deal by assuring the daughter of the seller, an estate that had a patent on a fertilizer product, that the property would stay in the landscaping and agricultural industry and not be repurposed for another non-agriculture business.
He added that eight other entities vied for the property.
"We were not the highest bidder, but the emotional connection made with the seller was more important to the seller than a few extra dollars," Joshi said. "Both the buyer and seller were deeply committed to the highest quality in environmental services and products and the meeting of the minds was immediate and comfortable."
Tropical Creations Chief Executive Christian Sturm added: "Ash Joshi is more than my broker. He's been my real estate confidante in the numerous commercial properties we've either leased, purchased or sold over the past 15 years."