Marin Center in Thousand Oaks Sells, Set for Makeover
Wednesday, September 11, 2019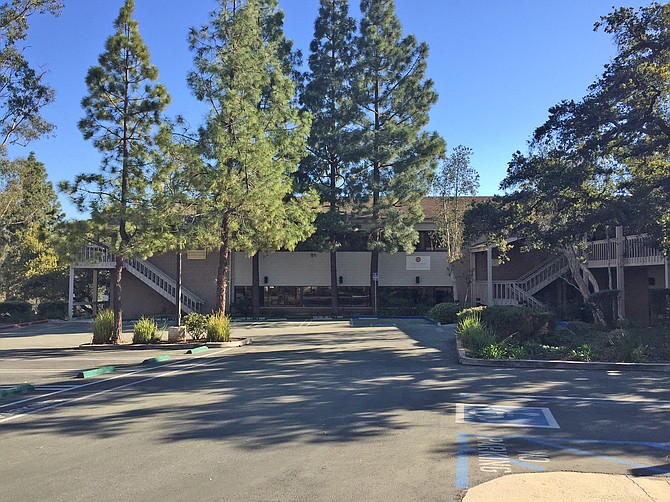 The Marin Corporate Center in Thousand Oaks has sold for $9.3 million and the buyer plans a big transformation, according to commercial real estate brokerage Lee & Associates-LA North/Ventura.
The two-story, 50,234-square-foot office campus at 501-509 Marin St. is 50 percent occupied and located within walking distance of Janss Marketplace and The Oaks shopping mall.
Lee & Associates in a statement describes the property as "lush, woodsy landscaping surrounded by panoramic views."
Principals Jay Rubin and Scott Silverstein transacted the deal and they will represent the buyer – Marin Simgo, a private investor from the LA area – to lease space at the property. Rubin represented the seller as well, who is not named.
"We received multiple offers for this property, which is a genuine diamond in the rough," said Rubin. "The buyer has an impressive vision for 180-degree repositioning to Class A medical and office use."
Marin Simgo plans to renovate the interior and exterior, including a Zen-like outdoor area with water features, according to Lee & Associates.