Pharmavite Donates $1 Million to LAUSD Food Program
Monday, August 24, 2020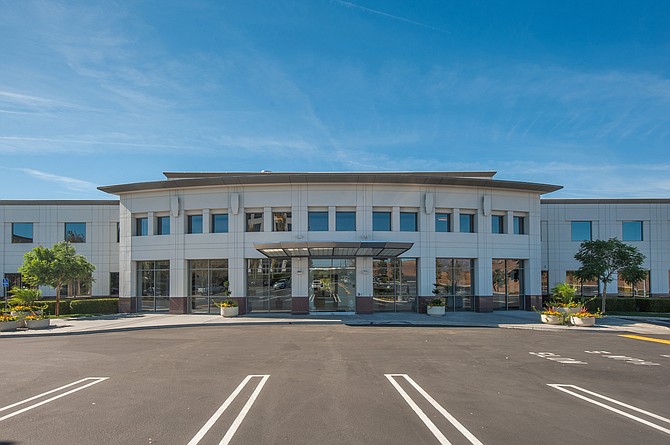 West Hills vitamin manufacturer Pharmavite has donated $1 million to help fund the Los Angeles Unified School District's Grab & Go Food Relief Program.
Early in the pandemic, L.A. Unified set up about 60 temporary meal distribution centers to provide free food for students who normally rely on school lunches for a mid-day meal. As public schools are holding classes virtually, the district is continuing its Grab & Go program through the fall semester. Pharmavite's contribution will help pay for this extension.
The distribution centers, which include 17 Valley middle and high schools, are staffed weekdays from 7 a.m. to 10 a.m. Individual recipients are limited to two meals a day.
Pharmavite manufactures vitamins and dietary supplements under brand names including Equelle, Megafood and Nature Made, one of the top-selling brands in the supplement market. The company's donation is part of a campaign to support schools in communities where it has a brick-and-mortar footprint – the company's corporate headquarters are located at 8531 Fallbrook Ave. in West Hills. It is funding a similar program in Opelika, Ala., where its newest manufacturing facility is located.
"COVID has laid bare the inequities many schoolchildren and families face even under normal circumstances," Pharmavite Chief Executive Jeff Boutelle said in a statement. "By supporting the dedicated efforts of Los Angeles Unified … we're helping ensure that children can spend more time focusing on their education versus wondering where their next meal is coming from."
In addition to the donation to L.A. Unified, Pharmavite is funding a Garden Care Program from EnrichLA, a nonprofit that works with more than 90 public schools to teach students the importance of gardening, healthy eating and environmental stewardship. Funding for the program typically comes from participating schools, but economic strain has limited the schools' ability to pay for garden upkeep. The company's donation guarantees garden maintenance for the 2020-2021 academic year.