Kimball Steps Down as Cal Lutheran President
Monday, August 31, 2020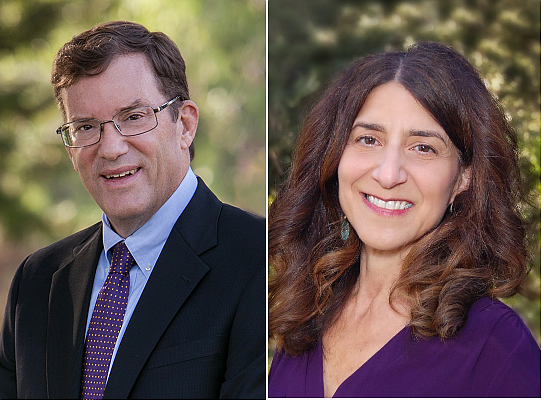 Monday marks Chris Kimball's last day as president of California Lutheran University, with his successor, Lori Varlotta, taking the position on Sept. 1.
Kimball, who has served as president since 2008, announced his departure in October, saying he planned to use his time to teach history on campus and focus on novel writing. He plans to take a year sabbatical and tentatively teach next year, a representative for the university said.
During his tenure, the university enjoyed an increase in enrollment and a more diversified student base; students of color constitute about 57 percent of first-year and transfer enrollment for this school year, California Lutheran said in a statement.
Varlotta, Kimball's successor, previously served as president of Hiram College in Ohio since 2014, and prior to that spent 11 years in various executive roles at California State University - Sacramento. She will be the first female president in the university's 61-year history.