Kobe Bryant-Affiliated Sports Foundation Takes New Name
Friday, February 14, 2020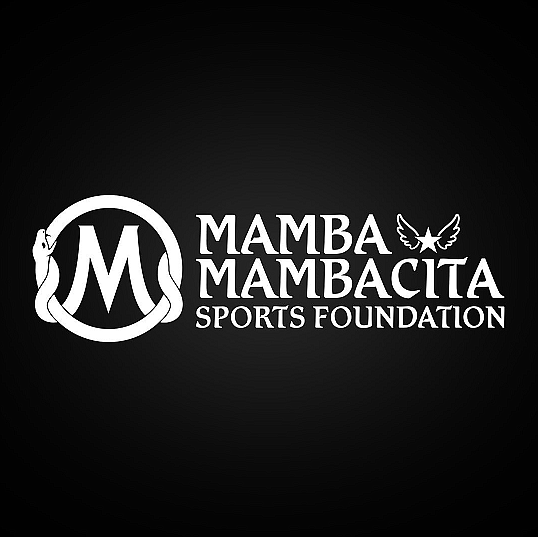 The Mamba Sports Foundation at Mamba Sports Academy in Newbury Park has been rebranded Mamba & Mambacita Sports Foundation.
Vanessa Bryant, widow of Los Angeles Laker player Kobe Bryant and mother of Gianna Bryant, both victims of a Jan. 26 helicopter crash in Calabasas, posted the foundation's new logo on her Instagram account Thursday.
In an accompanying message, Vanessa Bryant, alluded to her husband's and daughter's jersey numbers, 24 and 2, respectively.
"Because there is no #24 without #2, we have updated the Mamba Sports Foundation to now be called the Mamba & Mambacita Sports Foundation," the message stated. "Our mission remains the same – and stronger than ever – to provide opportunities to young people through sports. Thank you all for the outpouring of support and your kind donations to date as we carry forth Kobe and Gigi's legacy."
The nonprofit foundation provides sports education services to underserved communities, funding programs supplying sports training opportunities for young women.
Kobe Bryant, 41, together with oldest daughter Gianna, 13, and seven other people died in the Calabasas helicopter crash while en route to Mamba Sports Academy for a basketball game.