Kenn Phillips Stepping Down at Valley Economic Alliance
Thursday, February 20, 2020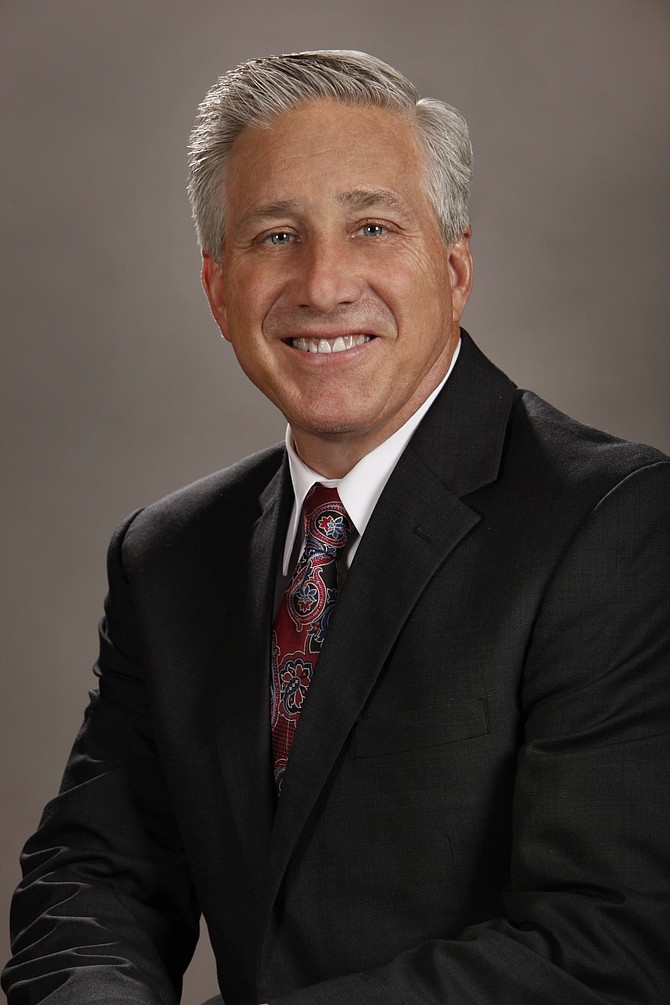 Valley Economic Alliance Chief Executive Kenn Phillips will step down next month as head of the San Fernando Valley business attraction and retention organization.
Phillips made the announcement at the Alliance's Board of Governors meeting on Thursday.
Attempts to reach Phillips were not successful but in a statement, he said it has been the honor of a lifetime to serve the organization for more than two decades.
Phillips was named chief executive in 2014 after having served 15 years as senior vice president.
"Collaborating with so many civic leaders from business, government and education to promote the development of a dynamic, growing and globally competitive economy and working to strengthen the diversity and competency of our talented regional workforce has been an opportunity that humbles me," Phillips said in his statement.
Prior to joining the Alliance, Phillips worked for Boeing Co. for 17 years as community relations manager. He has also served on the board of Sherman Oaks and Encino hospitals and as a commissioner for the city's Workforce Investment Board.
Alliance Board Chairman Randy Witt called Phillips a champion for both the people and economy of the Valley.
"He is a man of deep commitment to our mission to engage and unite Valley stakeholders in an effort to raise standards of living and economic vitality across the San Fernando Valley," Witt said in a statement.
Phillips will step down from the Alliance at the end of March and has offered to make himself available as a consultant during the transition to a new chief executive. The search for a replacement will begin immediately.
The Alliance was formed in 1994 in part as the result of that year's Northridge Earthquake that devastated the Valley. It serves the cities of Los Angeles, Burbank, Glendale, Calabasas and San Fernando.