Massive Camarillo Industrial Buildings Sell for $88 Million
Thursday, February 20, 2020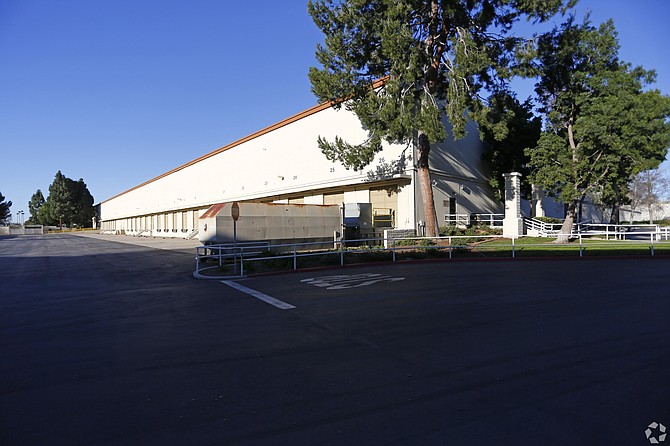 STAG Industrial Inc. has sold a pair of massive free-standing industrial buildings in Camarillo for $88 million.
The first building, at 3001 Mission Oaks Blvd., totals 308,780 square feet and features a 14,540-square-foot office space. According to CoStar Group data, the structure was built in 1969 and stands on just over 18 acres.
The second building has 425,039 square foot, is located at 3175 Mission Oaks Blvd. and has 19,680 square feet of office space. According to CoStar, it was built in 2000 and sits on about 20 acres.
Newmark Knight Frank's Executive Managing Director John DeGrinis, Senior Managing Director Patrick DuRoss and Senior Managing Director Jeff Abraham represented STAG Industrial in the transaction.
DeGrinis, DuRoss and Abraham, along with NFK's co-head of U.S. Capital Markets Kevin Shannon, Executive Managing Director Jim Linn, Executive Managing Director Bret Hardy and Executive Managing Director Andrew Briner also represented the buyer, an undisclosed Southern California-based real estate investment and development company.
STAG, a real estate investment trust focused on the acquisition and operation of single-tenant industrial properties, purchased the buildings in 2014 for a combined price of $54.5 million.
"We are pleased with the outcome of our marketing efforts for this assignment," DeGrinis said in a statement. "The two properties are strategically located in the North Los Angeles region with tremendous access to a large population, making the site ideal for a last-mile, 3PL or e-commerce-related tenant."