Westlake Village Office Portfolio Fetches $55 Million
Monday, July 6, 2020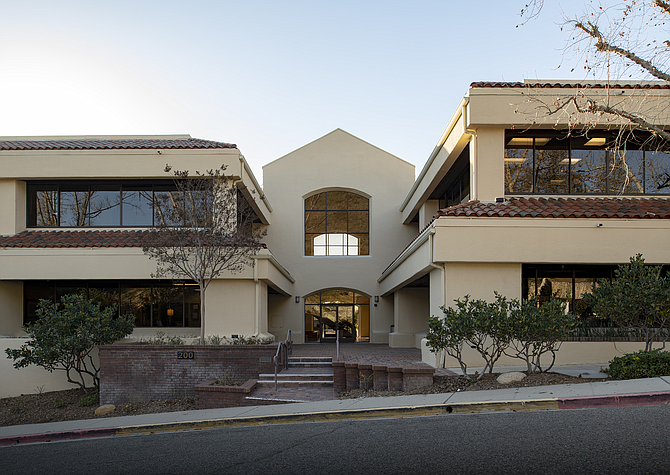 A massive multi-property office portfolio, totaling 256,602 square feet in Westlake Village, has traded for $55 million, according to brokerage Newmark Knight Frank.
The portfolio consists of two buildings covering 195,906 square feet located at 2801 and 2815 Townsgate Road; and a two-building, 69,707-square-foot campus found at 100 and 200 N. Westlake Blvd.
Newmark Knight Frank Executive Managing Director Sean Fulp and Co-Head of Capital Markets Kevin Shannon, along with Executive Managing Director Ken White, Managing Director Ryan Plummer and Directors Mark Schuessler and Ryan Tetrault represented seller Topa Equities. Buyer Omninet Capital represented themselves.
"The buyer and seller are very sophisticated private family offices, which further validates the narrative that a majority of the sales taking place right now involve noninstitutional investors," Fulp said in a statement. "Private investors will likely continue to control the market until there is greater clarity with regard COVID-19 and the effect it is going to have on the economy and real estate."
Comparable recent deals include last month's sale of 2829 Townsgate Road, a property spanning 84,098 square feet, for $18.3 million; and last July's $22 million purchase of Tarzana Tower at 18321 Ventura Blvd. The Tarzana structure is a class A structure encompassing 84,780 square feet built in 1974 and renovated in 1989.