Camarillo Sublease Shows Strength of 'Biotech Expansions' Trend
Monday, March 2, 2020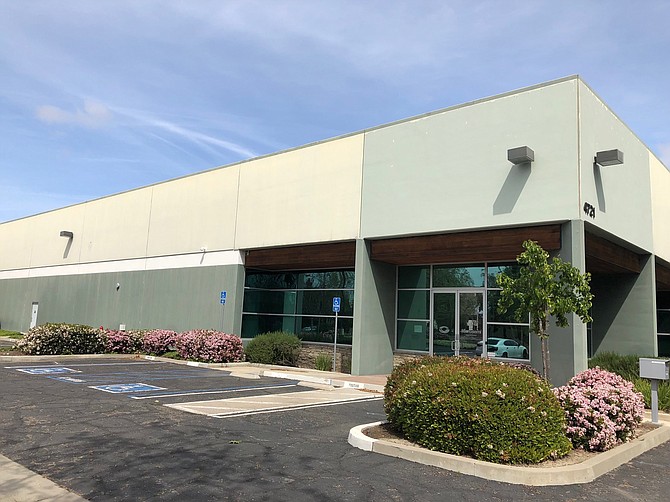 PBS Biotech has leased a 63,789-square-foot freestanding industrial facility in Camarillo, according to brokerage Newmark Knight Frank.
The recently renovated property, located at 4721 Calle Carga, features four ground-level loading doors with a 22' clear height; open bullpen areas; multiple labs; and breakroom.
The building lies next to the 101 freeway and its location between Santa Barbara and the Greater Los Angeles area made it ideal for PBS Biotech.
Newmark Knight Frank Executive Managing Director John DeGrinis, along with Senior Managing Directors Patrick DuRoss, Jeff Abraham and Greg Tippin, represented both the sublessor, Microsemi Communications, and PBS Biotech in the transaction.
"PBS Biotech specializes in the manufacturing and supply of bioreactors, which are utilized by biotech companies around the world for research and development," Abraham said in a statement. "As a rapidly growing company, they had outgrown their current space. The new property is four times larger than PBS' previous location, accommodating their current space needs as well as allowing room for growth."
DuRoss added: "This sublease is yet another indicator of the rising trend of biotech expansions throughout the Southern California market, particularly along the 101 corridor in North Los Angeles."
This transaction marks the fifth that Team DeGrinis has completed with a biotech company in the past year. The life sciences sector, which includes biotech and technical manufacturing companies, is expanding nationally at a rigorous rate due to technological advancement and capital investment, according to NKF Research's data.
"As the industry grows, so does the need for highly specialized space to facilitate research and development and also production," NFK's report stated. "The industry's growth — and tightness in core markets — should catalyze tenants to explore emerging markets marked by excellent 'eds and meds' institutions and access to capital, revealing cost savings and newfound talent pools."