USPS to Open New Post Office and Sorting Center in Warner Center
Wednesday, March 4, 2020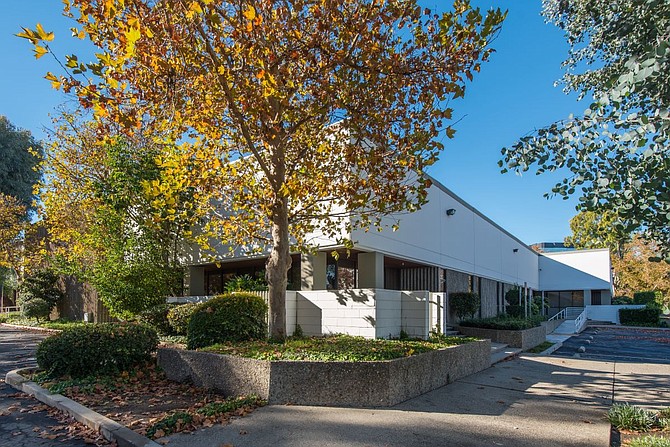 U.S. Postal Service has signed a lease to occupy a 52,000-square-foot industrial building owned by Bolour Associates Inc. at 21200 Oxnard St. in Woodland Hills.
Under a long-term, triple-net lease, the USPS will build out Bolour's Warner Center building into a sorting center and post office.
Dan Reidy of JLL represented USPS in the lease negotiations. CBRE brokers Billy Walk, David Harding, David Solomon and Laura Marcus represented Bolour.
For Bolour Associates Inc., a private real estate investment and development company, the commitment represents a shift in strategy to leasing out the existing building instead of redeveloping the 3-acre site.
"This deal represents what Bolour does best: acquiring key infill sites in emerging markets that will cashflow today but provide exponential growth in land value in the future," said Bolour Chief Executive Mark Bolour in a statement. "When purchasing this site, we envisioned the development of a 300-plus mixed-use multifamily project with a retail and office component, but with the area's industrial vacancy rate today at less than 1 percent, user demand and rents grew fast enough that it made more sense to lease now and hold for potential redevelopment in the future."
The Bolour site sits adjacent to a new 174-room Home2Suites Hilton and is surrounded by hundreds of new or planned high-end apartment units, including the $70 million Vela on Ox at 21221 Oxnard St. and a seven-story, mixed-use residential project at 6045 Variel Ave. that includes 263 apartments.
Entitlements are also currently underway for a medical office building and an additional hotel project to rise on the opposite side of the Bolour site.
Build-out of the new USPS location is expected to commence this spring.